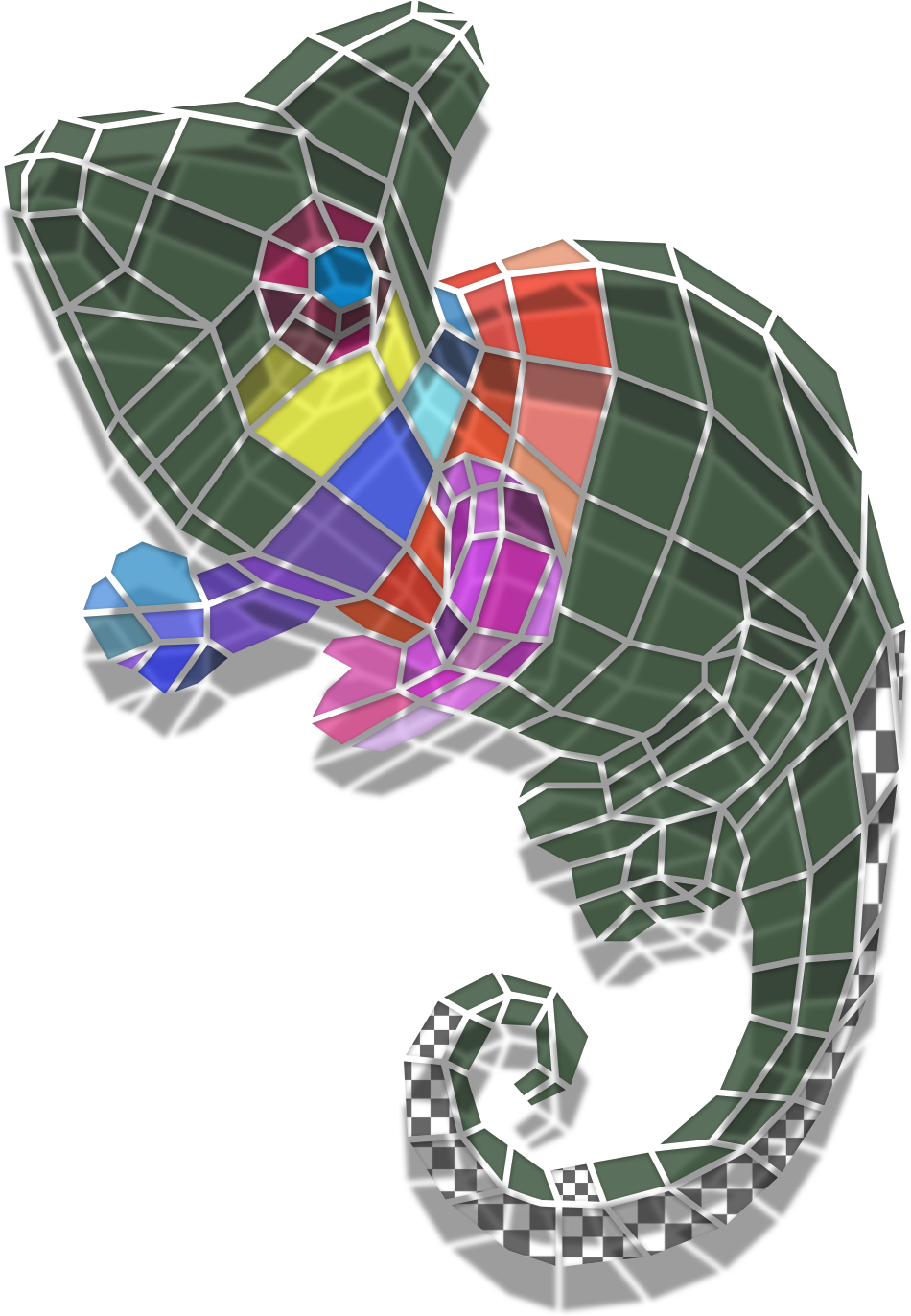 Ideas




Grow


Better
Together
Need help by a web-developer?
Hi, I am Theresa!
You just had that great business idea or you would like to show your great art or idea to the world? But, you just don't know how to and where to start?

I am a web developer and designer and I would love to help you find the best concept and design - innovative, creative or ground based-traditional.
work
Note! about project availability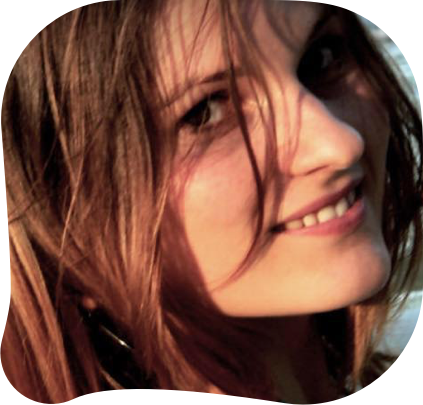 I am a Quereinsteiger coming from geoscience, but finding my passion in web-development. I like finding my own way to solve challenges in web-design and web-development to achieve great results.
" Focus 90% of your time on solutions, and only 10% of your time on problems." Anthony J. D'Angelo
Advanced
Advanced Beginner Beginner
Advanced Advanced Advanced Beginner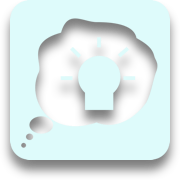 Concretize!
I help you in developing your ideas.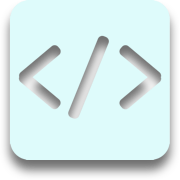 Coding!
I program your website
from scratch.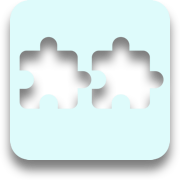 Merging!
I bring it all together
from your idea to the finished website.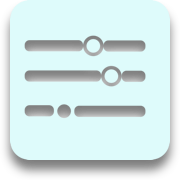 Customize!
Got a website?
I modify and customize what you already have.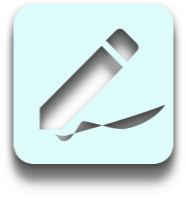 Designing!
You would like to get a design?
Icons, Logos or a whole website? I can help you.